Dog-like 'dhole' spotted in SW China's Yunnan
Recently, staff from the Taiyanghe Provincial Nature Reserve in southwest China's Yunnan Province discovered that their infrared cameras had captured images of the dhole, a first-class national protected animal in the country.
In the video, a dog-like species appeared on the screen. All told, at least five of the animals were counted.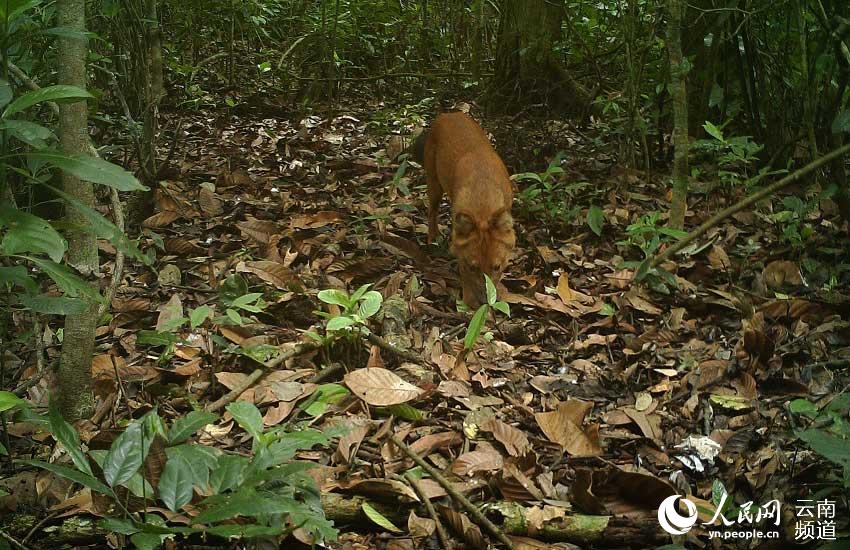 After being identified, the animals were found to be a species of wild dog called the "dhole".
According to staff at the reserve, the appearance of the dhole will help play a role in balancing out the number of wild boars and other species in the area.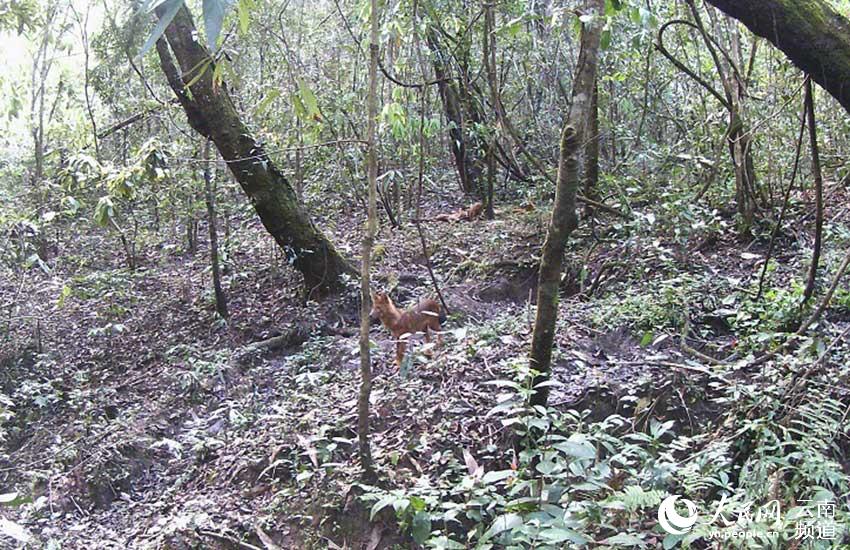 (Web editor: Zhang Wenjie, Bianji)