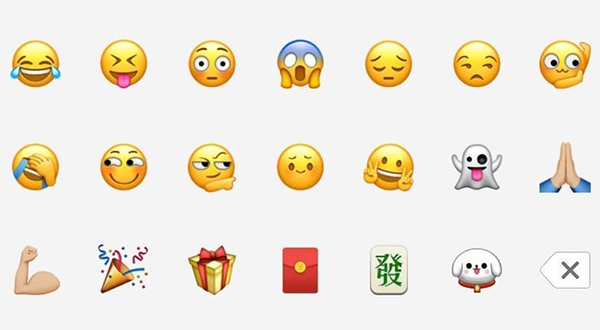 Sounds creepy? Emoji usage may reveal your age group. [Photo provided to chinadaily.com.cn]
In the online world, it's very difficult to talk to Chinese people without using emojis. However, did you know that people in different age groups have totally different preferences for choosing their emojis?
The result is based on a report released by Tencent's WeChat, China's most popular messaging app, on its official weibo account on Wednesday.
【1】
【2】
【3】
【4】
【5】
【6】