The Tian'anmen Rostrum, the famous gatehouse of the Forbidden City in Beijing, will be closed for renovation from this June until the following April, Beijing Daily reported.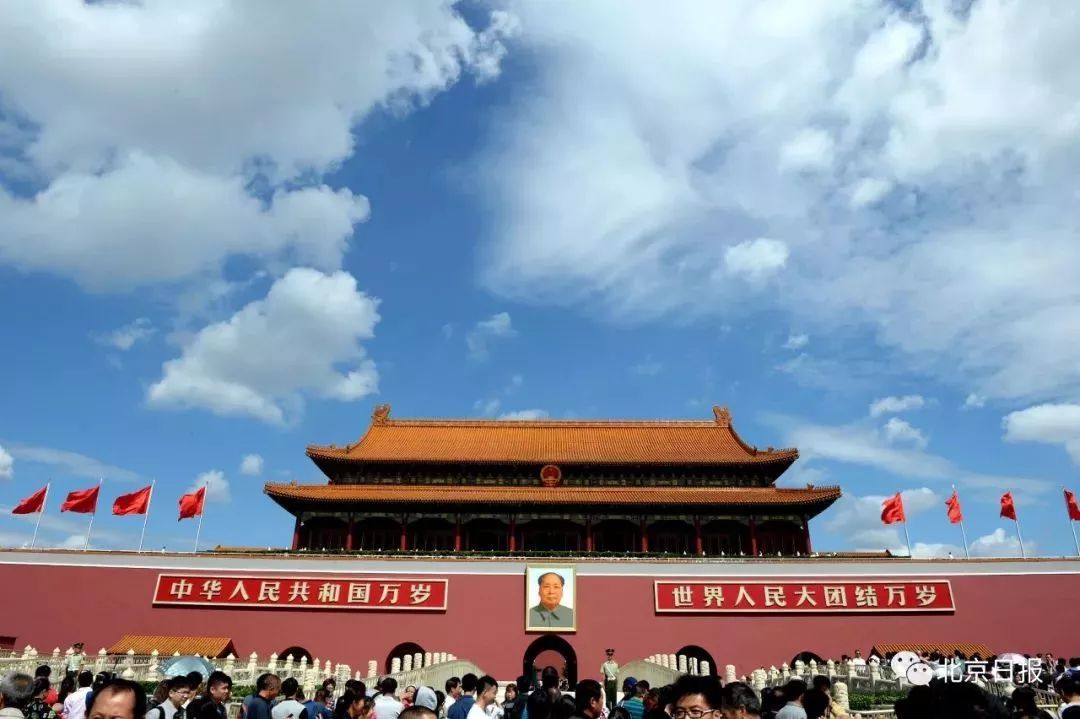 Upon inspection of the Tian'anmen Rostrum, a professional agency pointed out that although the building was in a generally safe condition, there were some problems such as water seepage, cracked paint and aging of some equipment and facilities.
This year's renovation will focus on the above issues. The renovation will last from June 15, 2018 to May, 2019. The temporary public closure will also avoid any potential safety hazards during the renovation.
The Tian'anmen Rostrum underwent two major renovations during the Ming (1368-1644) and Qing (1644-1911) dynasties. In 1970, the old Rostrum was dismantled and rebuilt according to its original scale and construction methods.
The 1970 reconstruction enhanced the building's earthquake resistance capacity and equipped it with facilities like radio and television broadcasting.