Shanghai, Hong Kong and Shenzhen took the top three rankings among a selection of 358 cities in China in terms of competitiveness, according to a list released by the Hong Kong-based think tank China Institute of City Competitiveness.
More than 200 measurement indicators, covering areas like economy, society, environment and culture, were used to test these cities in the past year. And Shanghai has held the No 1 position for five years.
Here are the top 10 competitive Chinese cities in the list.
No 10 Nanjing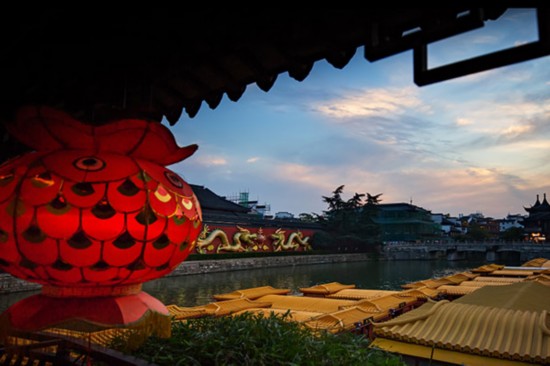 Night view of Confucius Temple in Nanjing, East China's Jiangsu province, on Nov 25, 2017.[Photo/VCG]
【1】
【2】
【3】
【4】
【5】
【6】
【7】
【8】
【9】
【10】