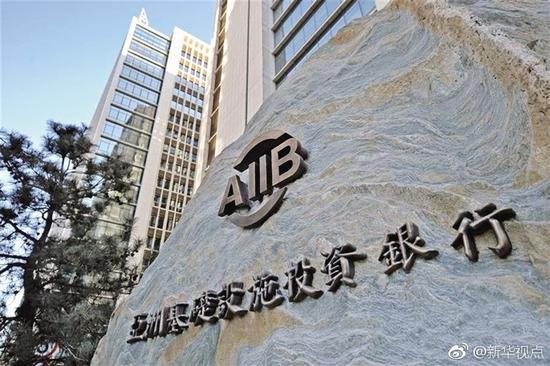 The Asian Infrastructure Investment Bank (AIIB) on Dec. 11 announced the approval of a $250-million loan for a natural gas pipelines project in Beijing, Xinhua News Agency reported.
The project will serve 216,750 households in 510 villages. As the first investment by AIIB in China, it is estimated to reduce Beijing's coal consumption by 650,000 tons.
In addition, it will cut emissions of carbon dioxide, particulate matters, sulfur dioxide, and nitric oxide by 595,700 tons, 3,700 tons, 1,488 tons, and 4,442 tons, respectively. The project is expected to be finished in 2021.
According to AIIB President Jin Liqun, the bank is committed to helping its members achieve their environment and development goals, especially those promised in the Paris Agreement.
"It is only fitting that our first investment in China will introduce sustainable infrastructure that will reduce greenhouse gas emissions and help invigorate one of the most important economic hubs in Asia," Jin said.