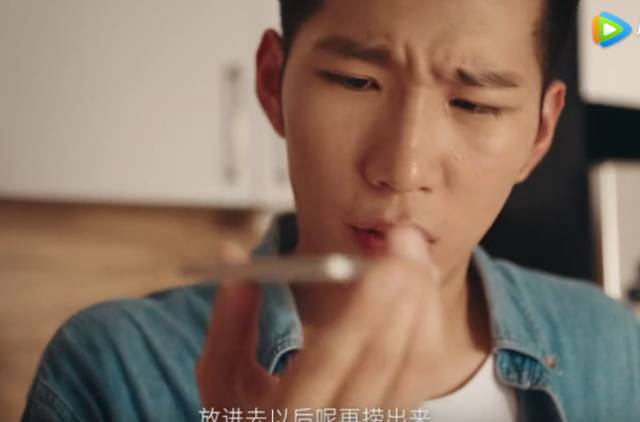 A creative advertisement depicturing the deep love between an overseas student and his parents has stirred up controversy on Chinese social media, with many criticizing China's younger generation of being pampered and too dependent.
In the ad, which was created by China Merchants Bank to promote its credit card for overseas students, a Chinese student named Ian overcomes the initial "fresh-off-the-boat" feeling and starts to make friends with local American students. Deciding to make some stir-fried tomatoes and eggs, a popular Chinese dish, to impress his foreign friends, Ian asks his parents in China for help. Despite the 12-hour time difference, the parents wake up at 4 am to make a how-to video for their son.
The ad has been viewed over 1.2 million times since it was posted online on Thursday, and has received mixed reactions from Chinese netizens.
Some called it a heart-wrenching demonstration of parental love, sharing their own sentimental moments with their parents.
"When I studied abroad, my mother also taught me how to cook delicious dishes over the internet, so that I would not starve and could enjoy my life in a foreign country," wrote a netizen on Sina Weibo, adding that the ad brought her to tears.
Others showed a different opinion, criticizing the parents for indulging the boy.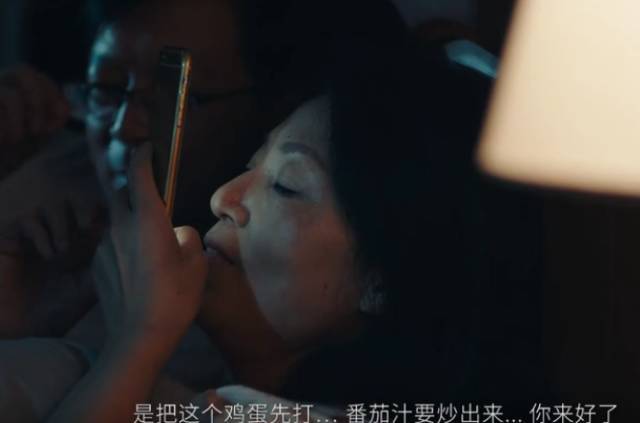 "Chinese parents spoil their children. I think it's heartless and not touching to wake your parents up in the middle of the night just to satisfy your vanity to impress others. Such parental love would only destroy a child, rather than make him/her independent," wrote a netizen.
"I think the boy is dumb to ask his parents for help, as a casual online search of the recipe can yield at least 6 million results. Spoiling your child is not love, it's called connivance," noted another netizen.