Jointly produced by directors from five BRICS nations, Where Has Time Gone, a movie that ponders the eternal puzzle of time, is expected to be a smash hit in China's box office on Oct. 19.
The 110-minute anthology of five short films is the first coproduced artwork by BRICS nations. The directors, including Jia Zhangke from China, Aleksey Fedorchenko from Russia, Walter Salles from Brazil, Jahmil X.T. Qubeka from South Africa, and Madhur Bhandarkar from India, have created an unprecedented masterpiece that demonstrates the deep communication and cooperation in the film industry among BRICS countries.
"Time appears to be a common theme for the five nations, as all of them are experiencing fast economic development and enormous social change. By discussing the theme of time, we want to focus on the change of individual's emotions and social groups' living conditions," Jia told Guangming Daily.
Heated topics concerning the countries' different national conditions have also been discussed in the anthology. In the Chinese short film Revive, the country's second child phenomenon has been highlighted, while in the Brazilian clip, When the Earth Trembles, the collapse of a dam ignites human's reverence to life and hope to future.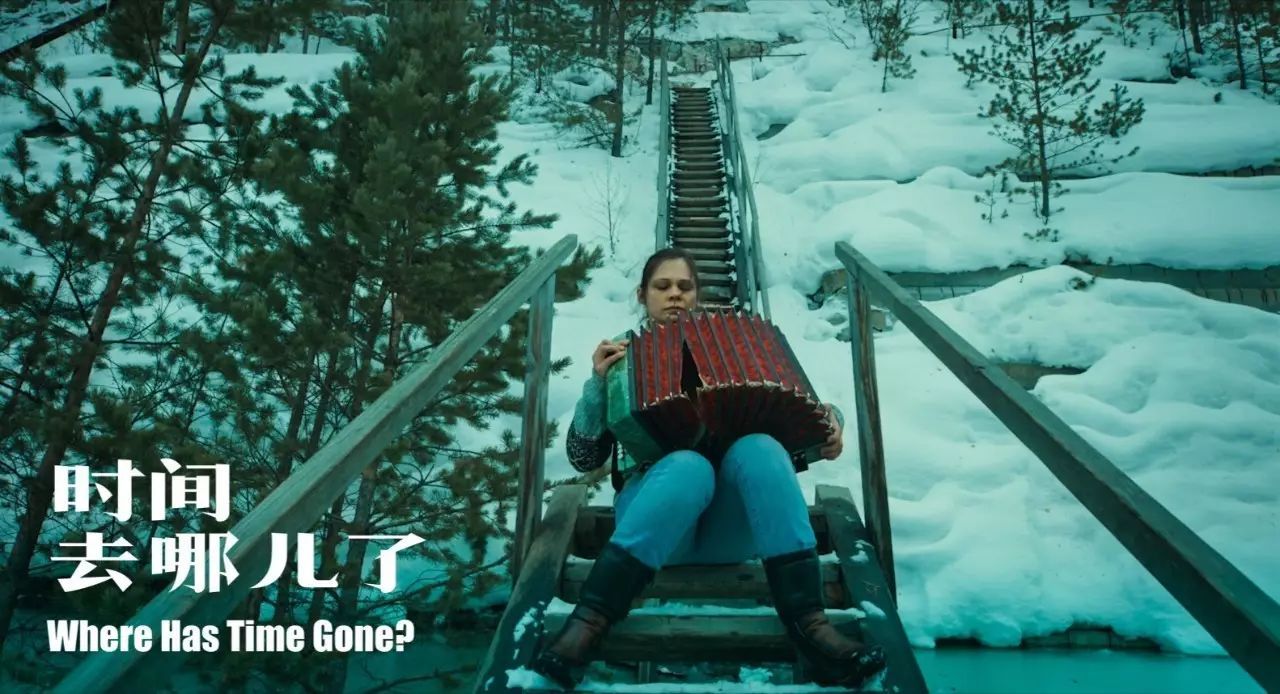 "Though we are different from each other, we still share many things in common. We all follow the steps of time, and this is something that all humans can understand," said Jahmil.
According to Guangming Daily, the coproduced film has provided a new chance for the BRICS nations' cultural exchange and cooperation. China plans to coproduce a movie with other BRICS nations annually until 2021, making art coproduction a critical cultural activity of the BRICS cooperative mechanism.