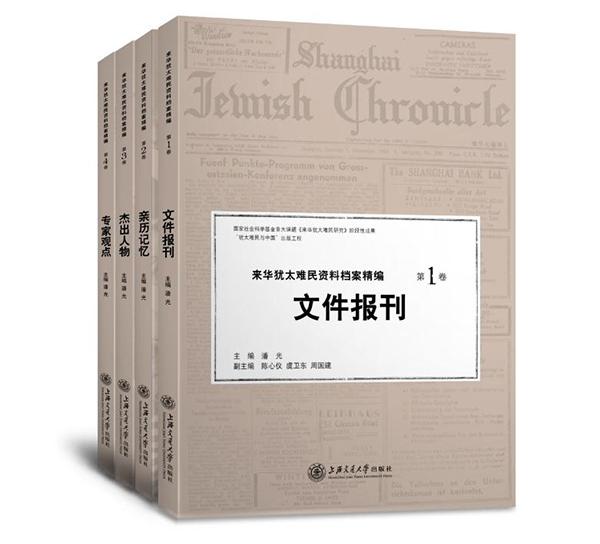 (Photo/thePaper.cn)
Shanghai is to set up a database to better record and spread the history of Jewish refugees in China during World War II.
A forum held in Shanghai Jiaotong University on August 13 to discuss plans for the database alongside the launch of a new book on Jewish refugees in China.
According to its editor-in-chief, Pan Guang, the book contains stories, biographies and research outcomes.
Last March, the Jewish refugee database was chosen as a project by the press and publication reform & development of the State Administration for Press, Publication, Radio, Film and Television.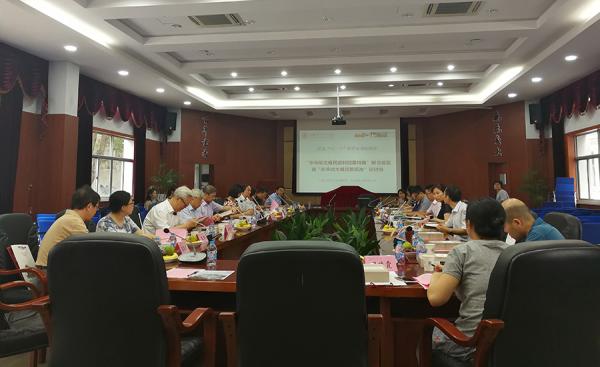 (Photo/thePaper.cn)
The database will be built in three phases. The first will include 10 refugee memoirs and 21 periodicals on refugees written by Jews and mainstream Chinese media during World War II.
The second part will consist of domestic and foreign archives on Jews and the third part will be an oral history collection expected to contain no less than 80 million characters, 10,000 pictures and videos with duration of 1,000 minutes.
The information and documents will be more accessible to the public as more people are expected to study the history of Jewish refugees in China, said Zong Debao, vice director of Shanghai Jiaotong University Press.