British blogger Fulinfang recently graded the oral English level of some of China's tech giants on Weibo, based on their accent and vocabulary.
He gave Yu Minhong, the founder of New Oriental, an 8 out of 10 score. Fulinfang said he demands a lot out of Yu as he leads an English-language education group. Yu spoke fluent English but had a few "Chinese accents."
(From left: Yu Minhong, Robin Li and Jack Ma)
The highest mark was given to Baidu CEO Robin Li. "He deserves full marks, as he speaks so natively that I wondered if he was Chinese," said Fulinfang.
Alibaba CEO Jack Ma also got a high score. Fulinfang described Ma as his muse. "He loses a mark for a few grammar mistakes. But that's not important as long as he can state his points clearly. I'm impressed by his confidence in speaking," he said.
Fulinfang said he was disappointed at the spoken English of Lei Jun from Xiaomi. "Judging from his speech at a press conference in India, I don't think his English is good at all." Fulinfang gave him a score of one.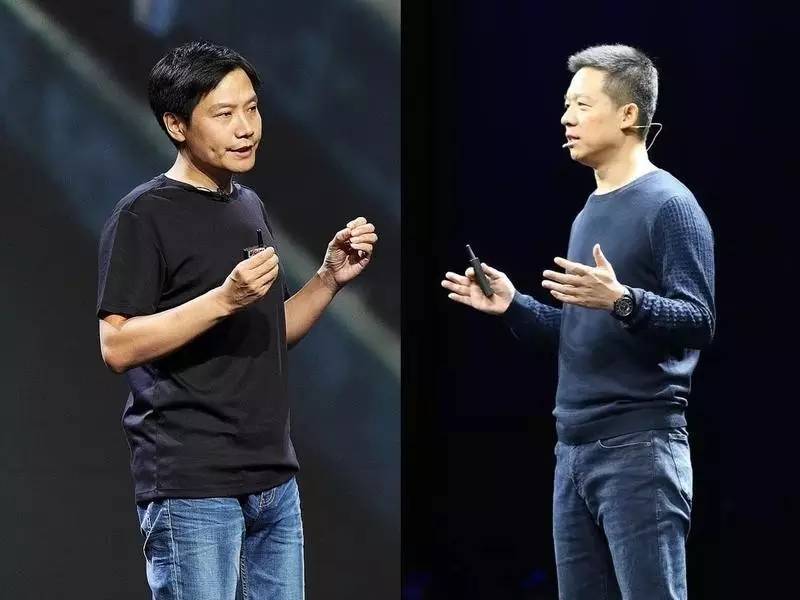 (From left: Lei Jun and Jia Yueting)
Other CEOs, including Yu Chengdong, the vice president of Huawei, LeEco's Jia Yueting, and Zhang Chaoyang from Sohu got medium grades because of poor accents or vocabulary.
Fulinfang, who is actually named William August, is a famous blogger on Weibo and BiliBili, two of the most influential social networks in China. His comments on the CEOs went viral, and Chinese netizens joked by giving his oral Chinese a score of 9 out of 10.