New photos of Fan Bingbing as 'Empress of China' released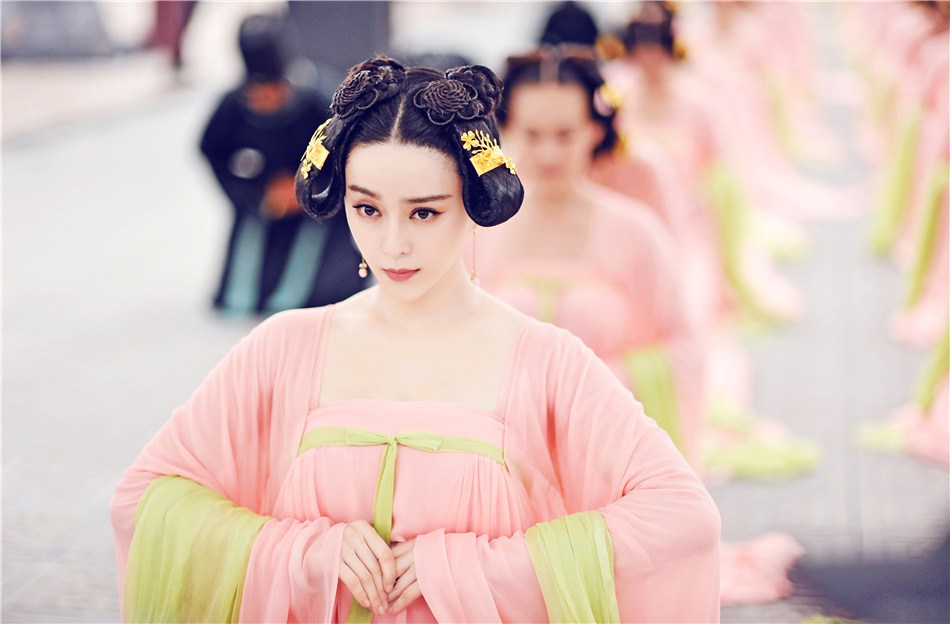 Several photos of Fan Bingbing dressed-up as the character Empress Wu Zetian for the eponymous TV series The Empress of China has been released.
  Produced by Talent Soundo Film, China Film Group and Fan Bingbing Studio, the TV series has a budget of nearly 300 million yuan (US$ 49.53 million). Fan Bingbing will play Empress Wu Zetian from young to old. She says this role is one she has always dreamed of playing.
【1】
【2】
【3】
【4】
【5】
【6】
【7】
【8】
【9】
【10】
【11】
【12】
【13】
【14】
【15】
【16】
【17】
(Editor:Yuan Can、Liang Jun)
Related reading
Links