The 'orange line', an urban light rail line built by Chinese companies, is operational in Lahore, Pakistan, reports the Economic Daily.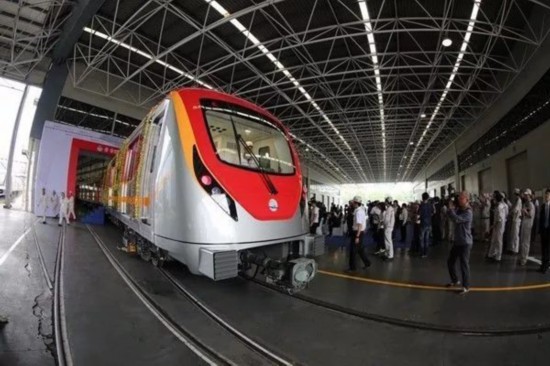 With passenger flows of 250,000 per day, the new line has been jointly built by China Railway Corporation and China North Industries Corporation.
The line, running from the town of Ali to Dera Gujjran, includes 14 stops, with the trip taking 45 minutes from each end.
Compared to an average of 2.5-hours by road, the new line cuts travel time by as much as 70 percent.
Each train contains 27 carriages, with each able to hold 200 passengers.