Chinese commercial property giant Wanda Commercial has signed strategic investment agreements with several Internet giants to upgrade its retail business, the company announced Monday.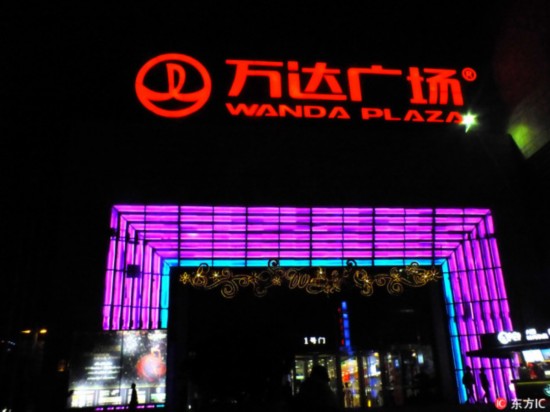 Wanda Plaza. [Photo: IC]
The investor group, including tech giant Tencent, leading e-commerce players Suning and JD.com, and property developer Sunac, plans to invest about 34 billion yuan (5.37 billion U.S. dollars) to buy around a 14-percent equity interest in Wanda Commercial that is held by investors who purchased the stake upon the company's delisting from the Hong Kong Stock Exchange, the company said in a statement on its website.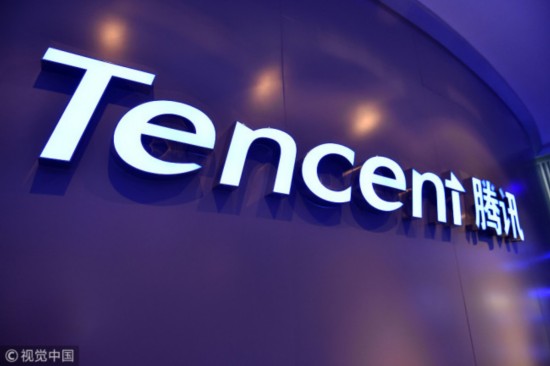 Logo of Tencent [File Photo: VCG]
The partnership represents one of the world's largest single strategic investments between Internet companies and brick-and-mortar commercial giants, according to the company.
Wanda Commercial is the flagship company of Dalian Wanda Group, and is the world's biggest commercial property firm. As of the end of 2017, the company held 31.51 million square meters of operating commercial property spaces with 235 Wanda Plazas operating in China.
After the strategic investment, Wanda Commercial will be renamed as Wanda Commercial Management Group, which aims to sell off its existing for-sale properties in the next one to two years.
The company will stop engaging in property development and will turn to solely focusing on commercial management. The relevant parties will strive to take the company public as soon as possible, the statement said.
Wanda Commercial Management Group will utilize the huge online resources owned by its Internet investors and its own vast offline commercial assets to carry out various collaborations to nurture a "new consumption" model in China.
The new model will integrate both online and offline services to offer Chinese consumers a more intelligent and more convenient shopping experience and generate a positive situation for both brick-and-mortar businesses and Internet companies.
The investor group will use its financial prowess to continuously support Wanda Commercial to speed up its growth, helping the company to achieve its goal of 1,000 Wanda Plazas in China, according to the statement.