Parents allege further child abuse in Beijing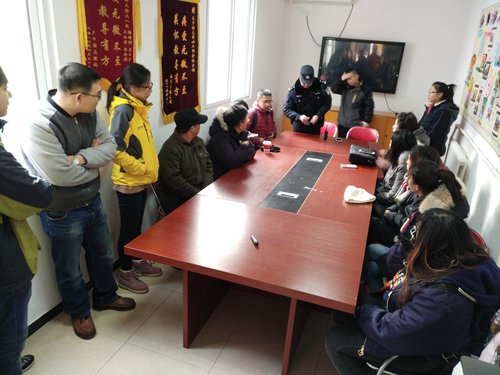 Photo: Li Hao/GT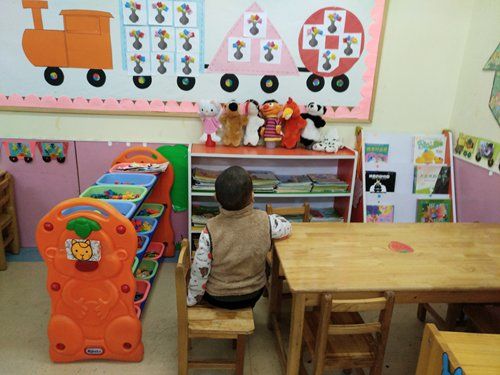 Photo: Li Hao/GT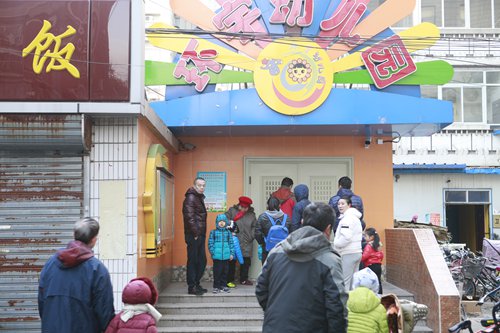 Photo: Li Hao/GT
Police are investigating claims of suspected child abuse at another Beijing kindergarten, following several similar cases which have sparked public outrage in China.
Parents of children enrolled at Huanyu kindergarten, in Beijing's Chaoyang district, have claimed on Monday that teachers also pricked the children with needles, similar to the allegations made of the abuse at the RYB Education kindergarten, also in Chaoyang.
One woman, who claimed to be the parent of a child at Huanyu, showed the Global Times a photo on a cellphone that allegedly showed needle marks on her daughter's arms.
Another woman surnamed Jiang said she found marks on her son's forehead and arms two months ago, but only knew this weekend that "these are needle hole marks."
She said about six furious parents gathered at the kindergarten on Monday to demand an explanation from a teacher surnamed Xia, after their children had accused Xia of pricking them with needles.
Xia denied these accusations, and told the Global Times she is not aware of the situation.
Xia is still a college student and is an intern at the kindergarten, and she is not yet a certified teacher, said news site thepaper.cn.
A kindergarten employee told the Global Times that the school is also investigating. He added he could not provide more information because the probe is ongoing.
The allegation comes soon after the child abuse cases at Beijing's RYB Education kindergarten, which remains at the center of public attention.
Media reports on Thursday alleged multiple cases of child abuse at the school. Some parents had claimed their children had puncture marks from needles and had been given unknown types of pills.
Beijing police announced Saturday on social media they had detained a 22-year-old female teacher surnamed Liu for suspected child abuse, and Chaoyang district authorities said the principal of the kindergarten has been fired.
Beijing's education commission said Sunday that it will appoint an inspector at every kindergarten. The commission also vowed to build a database that will be used as a monitoring system.
Aside from monitoring the schools, the commission said they would also help the schools communicate with parents.
A kindergarten in the city's Haidian district told the Beijing Youth Daily that kindergartens are required by the education commission to install cameras to monitor the premises, and some kindergartens in Dongcheng district have also been ordered to link their surveillance cameras with local police stations.