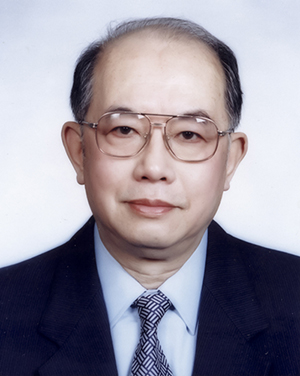 BEIJING -- Senior Chinese diplomat Li Shengjiao died of illness at 7:38 am on August 6, 2017 in Beijing at the age of 82.
Born in 1935 in Nanjing, Li began his diplomatic career in 1956. In his 40-plus years as a diplomat, he served as the Acting Chinese Ambassador to Barbados, First Deputy Consul General of China in Toronto and Counselor of the Ministry of Foreign Affairs of China, among other posts.
He has been recognized as an authority on international law and U.S.-China relations, serving as counselor of the Chinese Mission to the United Nations and special senior fellow at China's Ministry of Foreign Affairs. He was also an honorary professor at Nanjing University and China Foreign Affairs University.
Li was known for his contribution to the International Law of the Sea and China's territory and border issues.