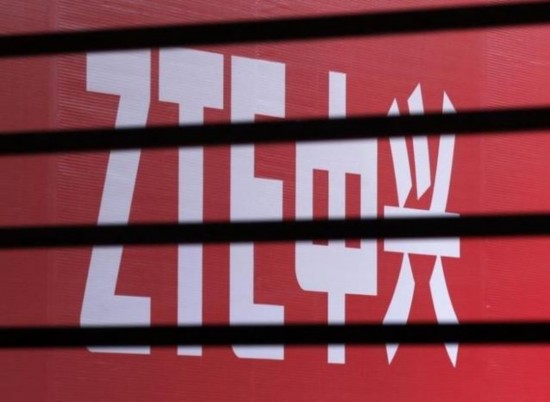 ZTE is one of China's leading telecoms equipment manufacturer. [Photo: tech.qq.com]
Chinese telecoms equipment maker ZTE has announced that it is close to reaching an amicable settlement with the American government.
The announcement comes nearly one year after export restrictions were placed on the company by the U.S. Commerce Department, reports thepaper.cn.
Under the restrictions, ZTE's suppliers have to apply for an export license before shipping any American-made equipment or parts to the company.
The restrictions were in response to ZTE's alleged export-control violations, as the company was accused of selling millions of dollars' worth of hardware and software that had been purchased from some of America's best-known technology companies to Iran's largest telecom.
ZTE bought products from American companies including Microsoft, IBM, and Oracle.
However, the practice of selling American-made technology to Iran has been under a ban for a long time.
The restrictions have done great harm to ZTE's business over the past year as the hardware components and software of many of its products are purchased from American companies.
ZTE is one of the world's largest telecom equipment makers operating in around 160 countries.
It's reportedly the No.4 smartphone vendor in the United States, behind Apple, Samsung and LG Electronics.