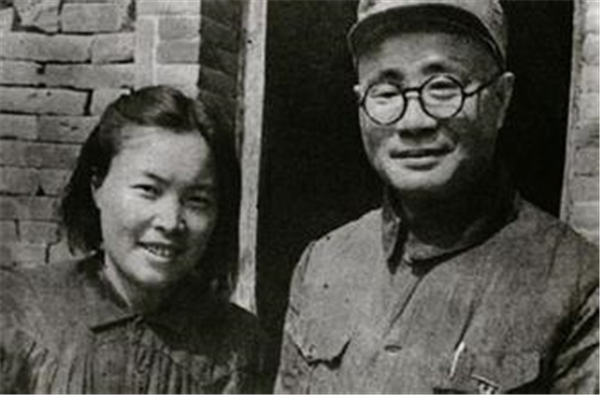 Wang Ronghua and her husband Liu Bocheng, one of the top leaders of the Red Army. [File photo from cpcnews.cn]
One of the female soldiers Wang Ronghua recalled, "When the deep autumn fell, we only wore thin clothes to withstand the cold wind with our feet steeped in chilly and stinky water in the endless expanse of marsh.
"The only bag of highland barley and the salt we had were all finished. We had to eat wild herbs. When the herbs were eaten up, we found some cowhide and burnt the hair and boiled them to eat."
【1】
【2】
【3】
【4】
【5】
【6】
【7】
【8】
【9】
【10】
【11】
【12】
【13】
【14】
【15】
【16】
【17】
【18】
【19】
【20】
【21】
【22】
【23】
【24】
【25】
【26】
【27】
【28】
【29】
【30】
【31】
【32】