With the 31st Summer Olympics drawing to a close in Rio, many Chinese athletes have come back loaded with honor and glory after finishing their competitions.
Thousands of fans have been spotted in various airports welcoming home their idols.
While some veteran athletes have announced their retirement following the Olympics, some may wonder what these athletes will do now.
Possible options include:
Become a coach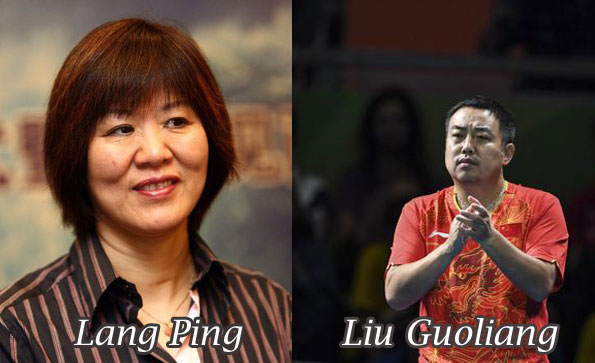 Quite a lot of athletes may be loath to leave their beloved sports, so becoming a coach or gym teacher is a good choice.
Lang Ping is one of the best examples.
As a former Chinese top volleyball player, Lang Ping became a volleyball coach after her retirement and is now the head coach of the Chinese women's national volleyball team.
The Chinese people's love and respect for the former volleyball superstar once again soared this morning, as the Chinese volleyball women's team claimed gold at the Rio Games.
Another good example is Liu Guoliang, the head coach of the Chinese men's table tennis team.
As a player, Liu won numerous titles at major world tournaments including the World Championships, the World Cup and the Olympic Games and he is considered by many to be one of the greatest players of all time.
Now as a coach, Liu leads the Chinese paddlers to new peaks in their sporting lives.
Start a business

When examining Chinese athletes who later became successful entrepreneurs after retirement, the most impressive is Li Ning, a former legendary gymnast.
Now his sportswear company Li-Ning has become a widely known enterprise in China.
Another similar case is Li Xiaopeng. The former Chinese gymnast is now the President of Viva China Holdings Limited.
Former Chinese diver Lao Lishi opened an online store on Taobao, an online shopping platform owned by China's e-commerce giant Alibaba Group. She even became one of the eight people to ring the opening bell at the New York Stock Exchange, marking Alibaba's record-breaking initial public offering (IPO) on Wall Street in September, 2014.
Become a government official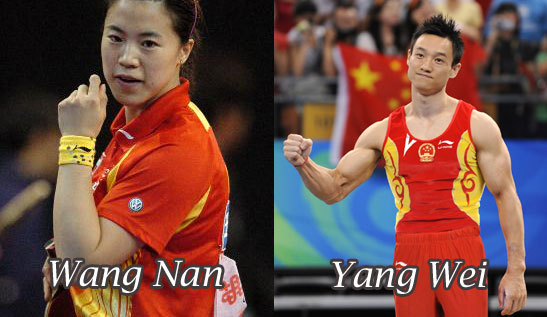 Media reports say among all the 222 Chinese Olympic champions from 1984 to 2012, 60 percent became government officials after retirement.
Wang Nan, for example, is a former Chinese paddler and grand slammer. She retired after the 2008 Beijing Games and began to work for the Chinese Central Committee of the Communist Young League the following year.
Yang Wei, a former gymnast, went back to his hometown and became an official at the local sports bureau in central China's Hubei Province.
Go to college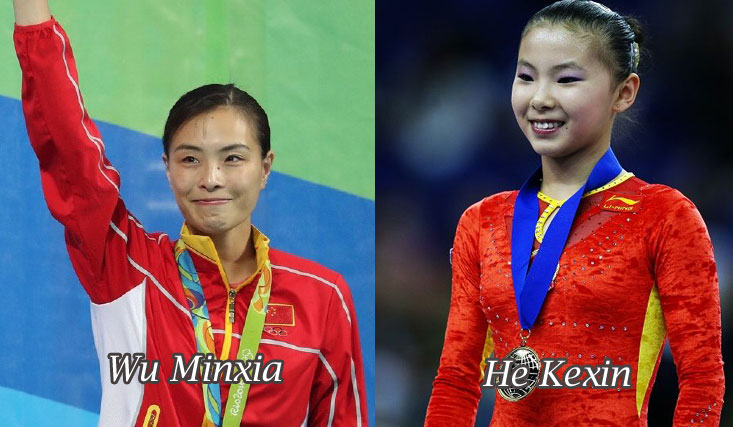 Some athletes choose to go to college for further study after retirement.
Wu Minxia, an Olympic diving great, announced her retirement after winning the women's synchronized 3m springboard at the Rio Games. She said she plans to return to college for a sports-related postgraduate program in Shanghai.
He Kexin, a former Chinese artistic gymnast, whose difficulty score on bars in 2008 was one of the highest in the world, is now a postgraduate student at Beijing Normal University.
Be a son/daughter, husband/wife, father/mother, friend …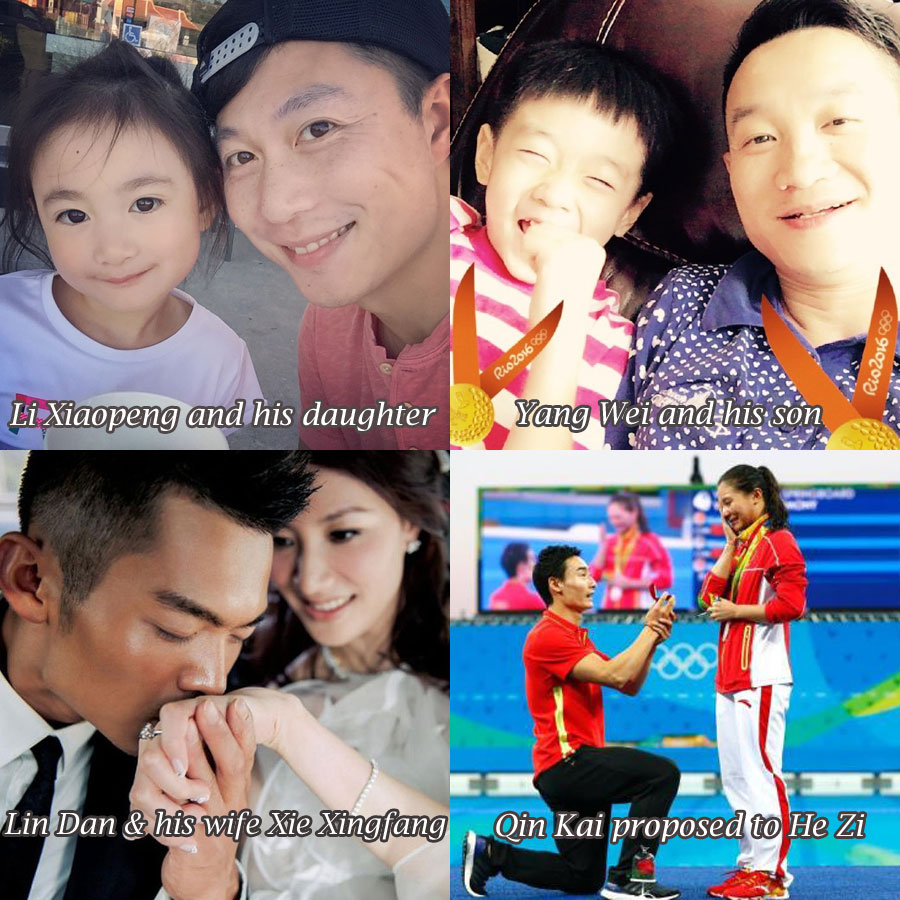 Aside from all the different career possibilities, maybe the most neglected role for a retired athlete is a family member.
Athletes have all undergone years of hard training. Some might have left home to move to a provincial training center at a very young age.
No matter how many medals they won or how many great achievements they made, in many people's eyes, they are still the adorable sons and daughters, husbands and wives, fathers and mothers, as well as friends.