As we watch the intense Olympic competition in Rio unfold, we must not underestimate the beauty that shines from within the female athletes themselves.
With the Rio Olympic Games passing half, we couldn't let the event go by without publishing a list of the 10 most beautiful female athletes competing for China. They bring great honor to the country as well as to the literal beauty of sports.

  Shu Siyao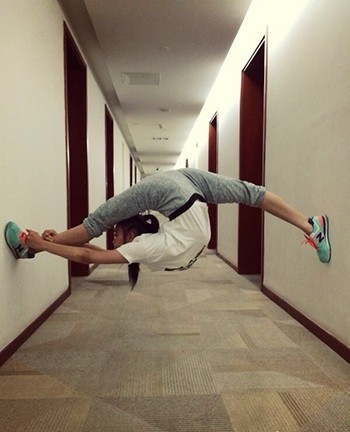 Shu Siyao
Born in 1992, Shu Siyao is a group rhythmic gymnast. She is called as "new word horse goddess" because of her unique spin word horse and beautiful face.
【1】
【2】
【3】
【4】
【5】
【6】
【7】
【8】
【9】
【10】