Michelle Chen, Chen Xiao in wedding mood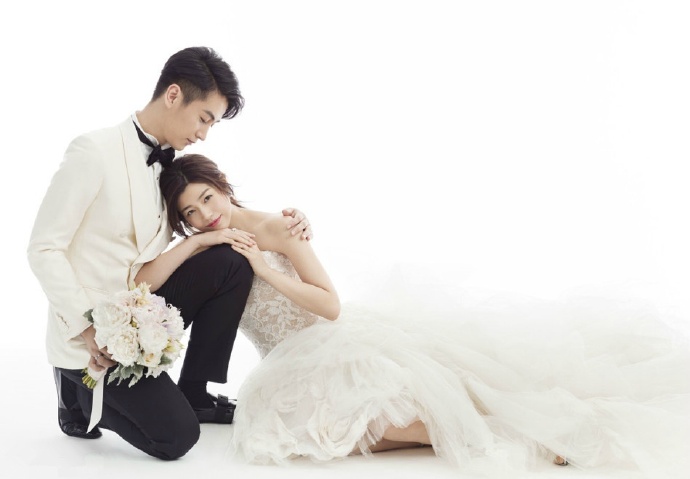 Actor Chen Xiao and actress Michelle Chen released a series of their wedding dress photos to the public. [Photos provided to China.org.cn]
Actor Chen Xiao and actress Michelle Chen will hold a wedding ceremony today in Beijing with 300 VIP guests attending. The two have also released a series of their wedding dress photos to the public.
Among the star-studded guests, Wilber Pan, Joey Yung, Ariel Lin, Joe Cheng, Tong Dawei, Song Jia, Liu Shishi, Lu Yi, Huang Jianxin, Aarif Rahman, Yuan Shanshan, Wang Ziming and more will come to the ceremony to congratualte and celebrate the couple's love.
The two met, collaborated and fell in love during filming in 2014 for the popular TV series "The Romance of the Condor Heroes," and officially registered for marriage and received the certificate on July 5, 2016 in Chen Xiao's hometown of Hefei, Anhui Province.
【1】
【2】
【3】
【4】
【5】
【6】
【7】
(Editor:Huang Jin,Bianji)
Related reading