Miss Universe Pageant Beijing Regional Auditions Kick off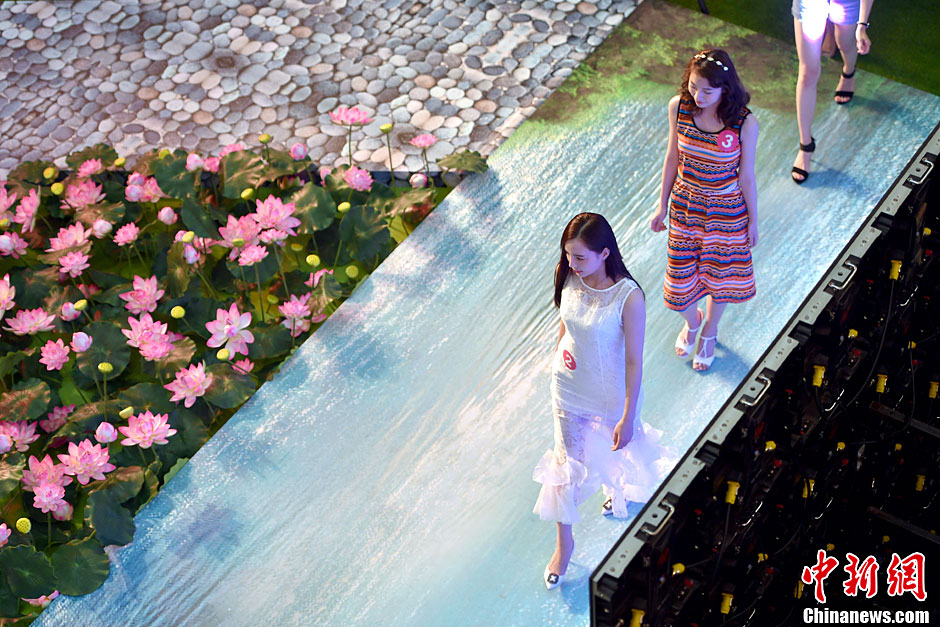 The 2016 Miss Universe Pageant Beijing regional auditions are held at a shopping center in south Beijing on Friday. [Photo: Chinanews.com]
The 2016 Miss Universe Pageant Beijing regional auditions were held at a shopping center in south Beijing on Friday.
A total of 56 contestants competed at the auditions, showcasing their talents in English, singing or dancing and on the catwalk.
More than 300 young women are competing at the Beijing event this year, with more auditions days scheduled.
【1】
【2】
【3】
【4】
【5】
【6】
【7】
(Editor:Yao Xinyu,Bianji)
Related reading