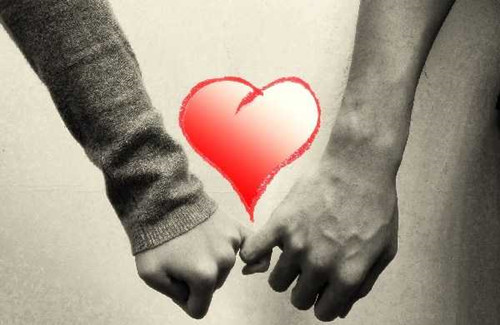 7 facts about relationships everybody should know before getting married
Contrary to what fairy tales may tell you, relationships take work.
So we collected some of the best social science findings about what makes them last.
1. If you wait until you're 23 to commit, you're less likely to get divorced.
A 2014 University of Pennsylvania study found that Americans who cohabitate or get married at age 18 have a 60% divorce rate, whereas people who waited until the more mature age of 23 have a divorce rate of about 30%.
2. The "in love" phase lasts about a year.
The honeymoon phase with its "high levels of passionate love" and "intense feelings of attraction and ecstasy, as well as an idealization of one's partner", doesn't last forever, according to Monmouth University psychologist Gary W. Lewandowski Jr.
3. Eventually you realize that you're not one person.
Once you start living together, you realize that you have different priorities and tolerances-like, for instance, what does or doesn't constitute a mess.
4. If you get excited for your partner's good news, you'll have a better relationship.
In multiple studies, couples that actively celebrated good news (rather than actively or passively dismissed it) have had a higher rate of relationship well-being.
5. The happiest marriages are between best friends.
A 2014 National Bureau of Economic research study concluded that friendship could help explain the causal relationship between marriage and life satisfaction.
6. The closer a couple is in age, the less likely they are to get divorced.
An Emory University study found that couples with a five-year age difference were 18% more likely to divorce, and ones with a 10-year difference were 39% more likely.
7. Resentment builds quickly in couples that don't tackle chores together.
Over 60% of Americans say that taking care of chores plays a crucial role in having a successful marriage. You'll save a lot of collective time if each person specializes in the chores they're best at.