Apple has topped Forbes' annual study of the world's most valuable brands for six consecutive years since Forbes began valuing the richest brands in 2010.
Forbes considered more than 200 global brands to determine the final list of the world's 100 most valuable brands. Half of the top 10 spots were taken by Internet related companies, proving the overwhelming advantage of the industry.
Also, most of the companies are from the United States, showing the country's leading strength in inspiring innovation and promoting brands.
Even though Apple's revenue fell in the latest quarter, the brand value is still 87% more than second-ranked Google. Facebook, up 44%, is the fastest-growing brand among the list.
On the other hand, some well-known cell phone companies like Nokia and Blackberry, which had ranked 10th and 37th respectively on the list six years ago, disappeared completely from the latest list.
Forbes ranked the brands based on three years of earnings and allocated a percentage of those earnings based on the role these brands play in each industry (e.g., high for luxury goods and beverages, low for airlines and oil companies). It applied the average price-to-earnings multiple over the past three years on these earnings to arrive at the final brand value.
Let's take a look at the top 10 most valuable brands in the world in 2016:

  GE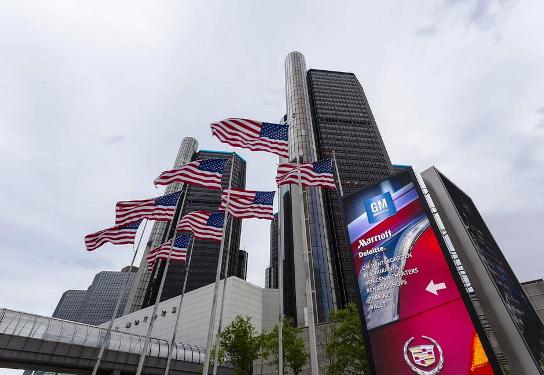 GE
Brand value:US$36.7 billion
1-Yr value change:-2%
Brand revenue:US$92.3 billion
Company advertising:-2%
Industry:Diversified
【1】
【2】
【3】
【4】
【5】
【6】
【7】
【8】
【9】