The latest list of the richest Chinese cities has been released by China Business News, with Beijing leading the list.
The list is based on the total deposit balances held at all financial institutes in each city, or the city's total capital amount. This reflects the result of economic growth in certain regions and cities.
Beijing and Shanghai are far ahead of other cities and regions, with the total capital amount of each exceeding 10 trillion yuan (US$1.55 trillion). Shenzhen of Guangdong Province ranks third.
Read on to see the details of the top 10 richest Chinese cities.

  Suzhou, Jiangsu Province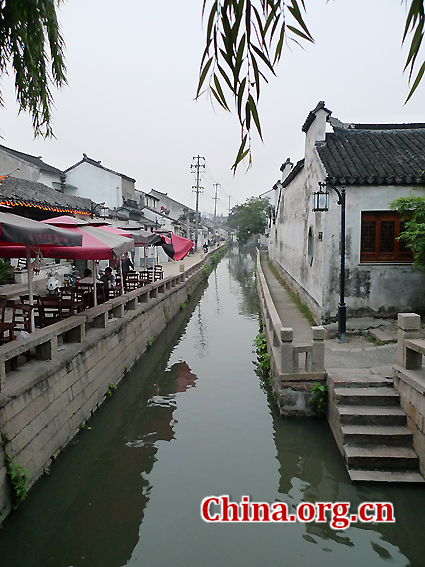 Suzhou, Jiangsu Province [Photo by Xu Lin / China.org.cn]
Total capital amount: 2.52 trillion yuan
Growth: 10.50 percent
GDP: 1.45 trillion yuan
【1】
【2】
【3】
【4】
【5】
【6】
【7】
【8】
【9】
【10】