Top 10 youngest billionaires in China in 2016
Zhou Yahui and Li Qiong, forming a couple, became the youngest billionaires in China in 2016, according to the recently-released Hurun Global Rich List - Forty and Under Self-Made Billionaires 2016.
Mark Zuckerberg, CEO of Facebook, held the top spot on the list. The total wealth of the ranked young billionaires reached 950 billion yuan (US$145.8 billion), equal to the annual GDP of Hungary.
A total of 28 people are in the technology industry, an overwhelming favorite source of wealth.
Famous Chinese actress Zhao Wei and her husband Huang Youlong are newcomers, with 6.6 billion yuan (US$1 billion).
"If they can make this much before they are even forty, the mind boggles to think what they could do in their lifetime," said Rupert Hoogewerf, chairman and chief researcher of Hurun Report.
Here are the top 10 youngest billionaires in China in 2016:

  Li Weiwei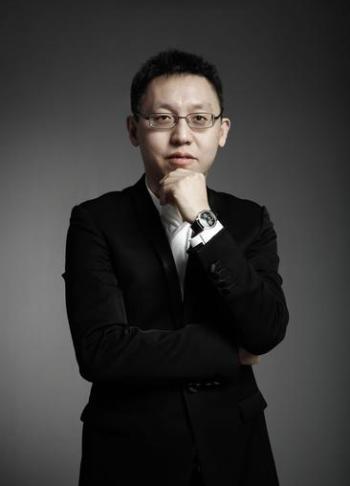 Li Weiwei
Net Worth:7 billon yuan (US$1.07 billion)
Company:37.com
Industry:online game
Residence:Shanghai
Age:39
【1】
【2】
【3】
【4】
【5】
【6】
【7】
【8】
【9】
【10】
(Editor:Kong Defang,Bianji)
Related reading