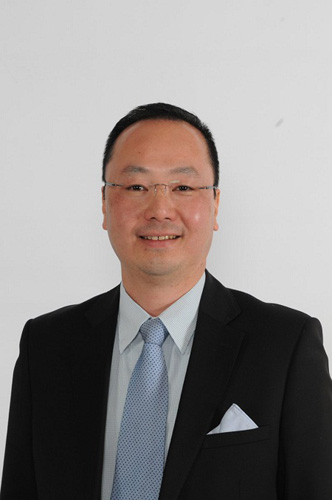 File photo of Sun Yaoheng. [Photo: African Times]
Johannesburg City Councilor, Sun Yaoheng, has taken office as the police chief of the South African municipality.
It's the first time an ethnic Chinese has held the position in the history of the city, as well as South Africa.
Sun Yaoheng is now in charge of the city's police and firefighting system.
Due to poor gun control, wealth inequalities, high levels of illegal immigration, Johannesburg is now known for its high crime rate, gaining the reputation as the "crime capital" of the world. The murder rate is 32 per 100 thousand people.
In an interview with 'Chinese in Africa', Sun says that despite the current poor security condition in the city, he is confident that he will make it a safer place during his time in office.
He adds that after taking over, his focus will be on clamping down on police corruption and improving efficiency in firefighting, disaster rescue and traffic control.
Sun has also assured the local Chinese community that he will work hard to improve their situation and is open to public supervision.
Sun migrated to South Africa from Taiwan and is a lawyer as well as city councilor. He used to be the shadow police chief of Johannesburg and the commissioner of the municipal public security commission.
Security has always been a great concern to Chinese people living in South Africa.
The Africa-Chinese Firearm Association (ACFA), the first Chinese firearm association in South Africa, was also set up in the capital city last Saturday with the aim of helping local Chinese people learn about how to use guns in the right way, and to defend themselves from attack.
Chinese ambassador to Johannesburg Yang Peidong addressed the founding ceremony, saying the association would better protect local Chinese people within South Africa's political and security condition.