The latest ranking of Asia's top 300 universities has been released by Quacquarelli Symonds (QS), a leading global career and education network.
The National University of Singapore ranked first again this year, while the University of Hong Kong moved up one place from last year and is now ranked No. 2. The Korea Advanced Institute of Science &Technology dropped from second place to third.
The top 10 are dominated by universities in Singapore, South Korea and China, including four in Hong Kong and one on the Chinese mainland.
Chinese universities performed well this year, with 110 universities entering the top 300, including 74 on the Chinese mainland, 28 in Taiwan, 7 in Hong Kong and 1 in Macao. Peking University moved up one place to No. 7, and Tsinghua University ranked No. 11.
The ranking is based on nine key performance indicators. Academic reputation and faculty-student ratio are the most important criteria, accounting for 30 percent and 20 percent of each school's score, respectively. The number of citations per paper published by faculty members and the number of papers per faculty member each accounted for 15 percent, while the university's reputation as an employer accounted for 10 percent. The proportion of international faculty, proportion of international students, proportion of inbound exchange students and proportion of outbound exchange students each accounted for 2.5 percent of schools' overall scores.
Published annually since 2009, the QS University Rankings provides an overview of the top universities in Asia. It is regarded as one of the world's most influential and most widely followed university rankings.
The following are the top 10 universities in Asia 2015.

  Pohang University of Science and Technology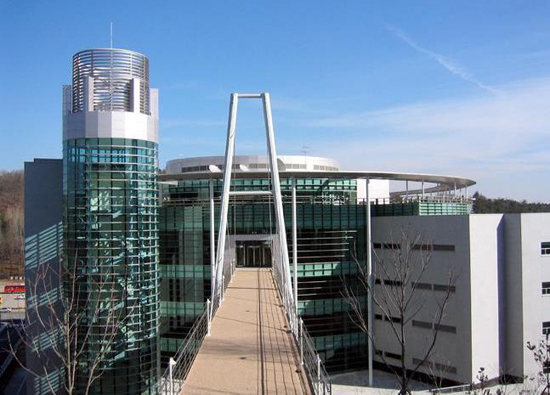 Pohang University of Science and Technology [File photo]
Location: Pohang, South Korea
Overall score: 96.5
Rank in 2014: No. 9
【1】
【2】
【3】
【4】
【5】
【6】
【7】
【8】
【9】
【10】