The Yihe Mansions in Nanjing were built during the Republic of China period before 1949, to house the city's influential ambassadors and military leaders. After a restoration project by the municipal government, they were re-opened as public spaces. And this week, the mansions were recognized in UNESCO's annual cultural heritage protection prizes for the Asia-Pacific region.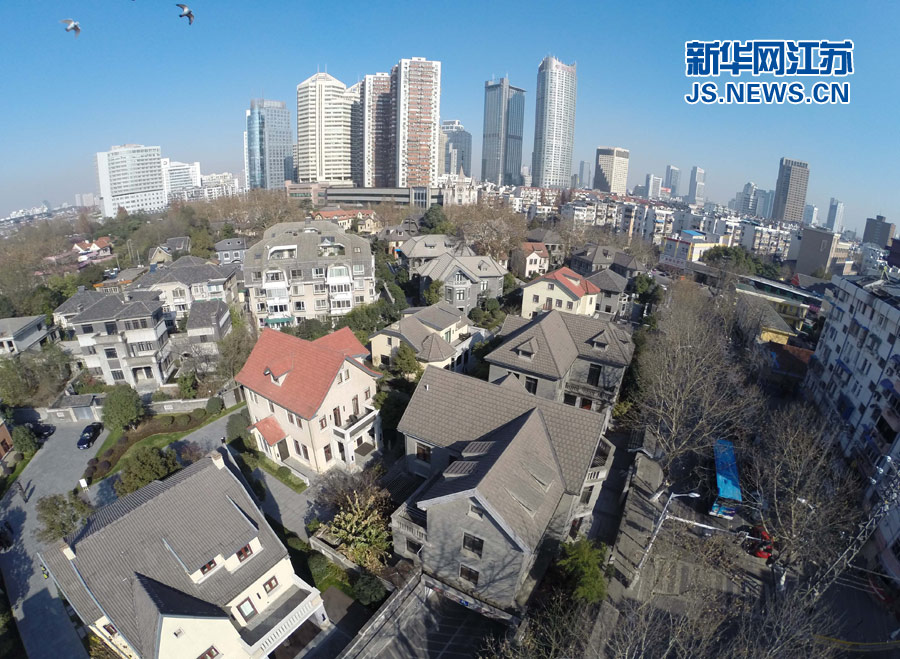 Yihe Mansions in Nanjing
The Yihe Mansions consist of 26 villas that feature both eastern and western architectural designs.
In 2006, the Nanjing Municipal government launched a preservation project to restore and renovate the buildings. In the process, many of the villas were converted into new, including luxury hotels.
"I think giving the mansions a purpose gives them new life. Preserving the outside form of the buildings and giving the inside a whole new function is a good method when it comes to preserving old structures," said Hu Axiang, professor at Nanjing University.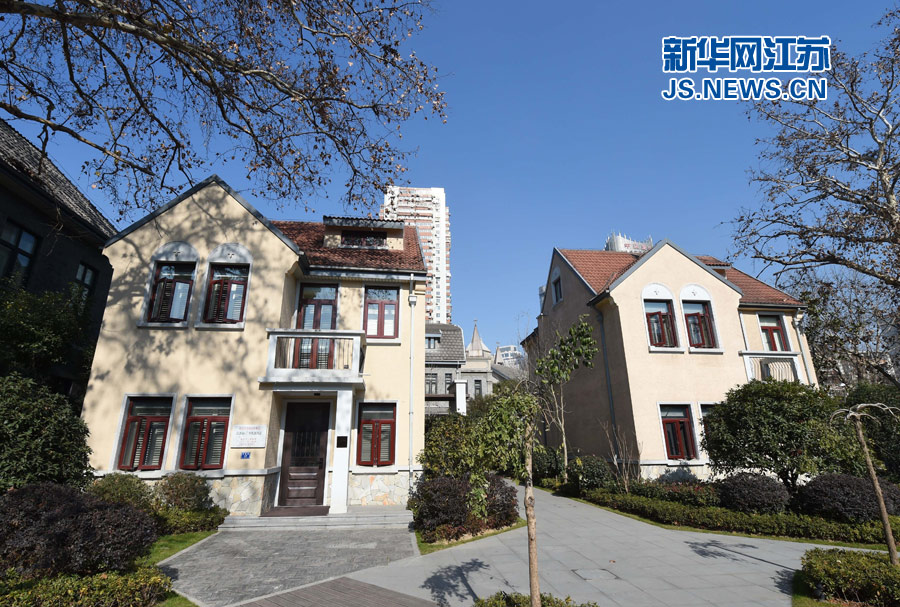 Yihe Mansions in Nanjing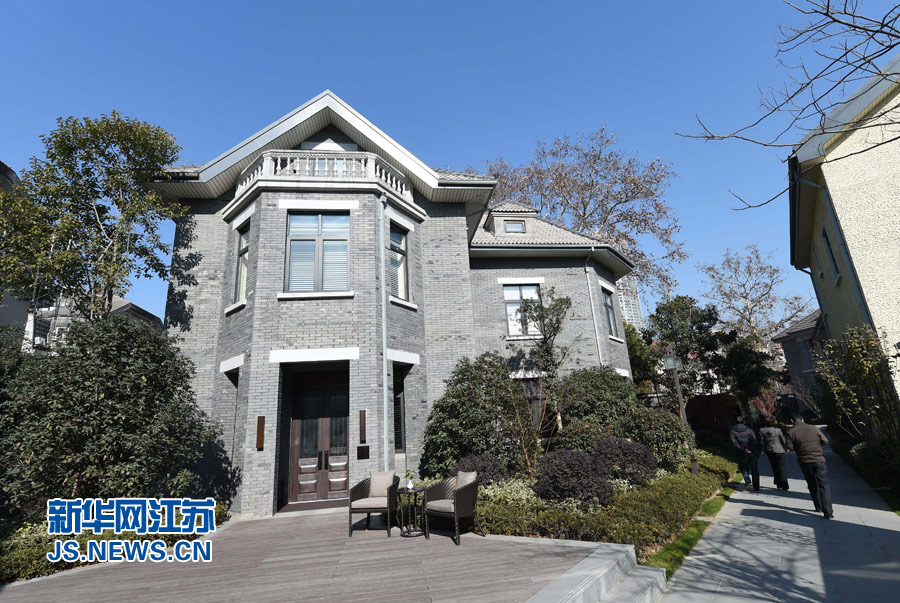 Yihe Mansions in Nanjing
During the Republic of China era, average people could only get a glimpse of the mansions from outside their walls. But now they are open to the public, allowing everyone a chance to experience what life was like for the era's most prominent figures.
"Not all historic structures can become museums or public facilities. We do preservation work not because we want to return to living in a past age but to enable historical relics to benefit the community," said Du Xiaofan, heritage protection officer of UNESCO.
On Monday, UNESCO announced the Yihe Mansions had been given an Honorable Mention in its 2014 Asia-Pacific Cultural Heritage Awards, which aim to recognize and encourage conservation projects of heritage value.
Experts considered applications from 46 sites in 16 countries across the region. With this honor, the Yihe Mansions have taken their significance from the past century into modern times.