As a giant money-making industry, fashion designers earn a hefty amount of profit from the outfits they design, and so do the people that model for them.
Forbes recently released its highest-paid models list, according to which the world's top 10 highest-paid models made a combined US$105 million dollars in the last 12 months between June 2013 and June 2014, proving that flawless genes and stellar business sense are a winning combination.
The list tracks pre-tax earnings for all models, who make the majority of their income rather than acting or singing, but through modeling including cosmetics and fragrance contracts, advertising, endorsements and other ventures, based on interviews with numerous managers, agents and brand executives.
Here are the top 10 highest paid models of 2014:
  Natalia Vodianova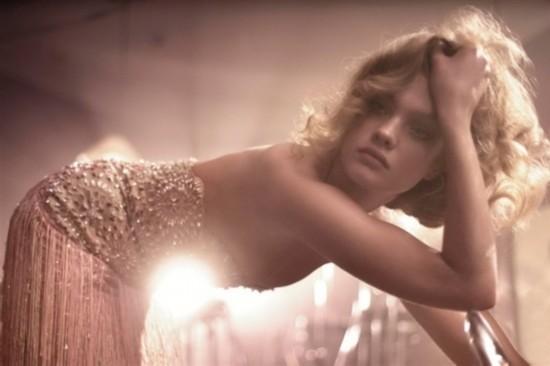 Natalia Vodianova [File photo]
Total earnings:$4 million
Age:32
Country:Russia
【1】
【2】
【3】
【4】
【5】
【6】
【7】
【8】
【9】
【10】