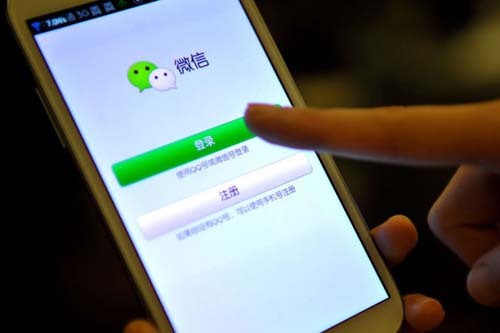 (Xinhuanet file photo)
HANGZHOU, Aug. 18 (Xinhua) -- Drivers in eastern China's Hangzhou can now park their cars more easily by using smartphone apps to find available parking spaces, urban management authorities said Thursday.
Residents can now have direct access to the latest parking lot information updated every minute on Tencent's WeChat app, said Qi Tongjun, deputy director of the city's digital urban management information center.
Based on users' positioning, the app marks nearby parking lots in green, yellow, orange or red, which means empty, busy, crowded and full, respectively, Qi said.
He said traffic violation information could also be found on the "urban services" option of WeChat.
Hangzhou is not the only city that has introduced smartphone functions to improve parking services. In Jinan, capital of Shandong Province, drivers can pay parking fees with their phone payment systems, such as WeChat or Alipay.
Drivers can scan QR codes in parking areas to pay fees, or pay them 24 hours later, according to the city's parking management office.