Memorial ceremony held for late Chinese laborers in Japan during WWII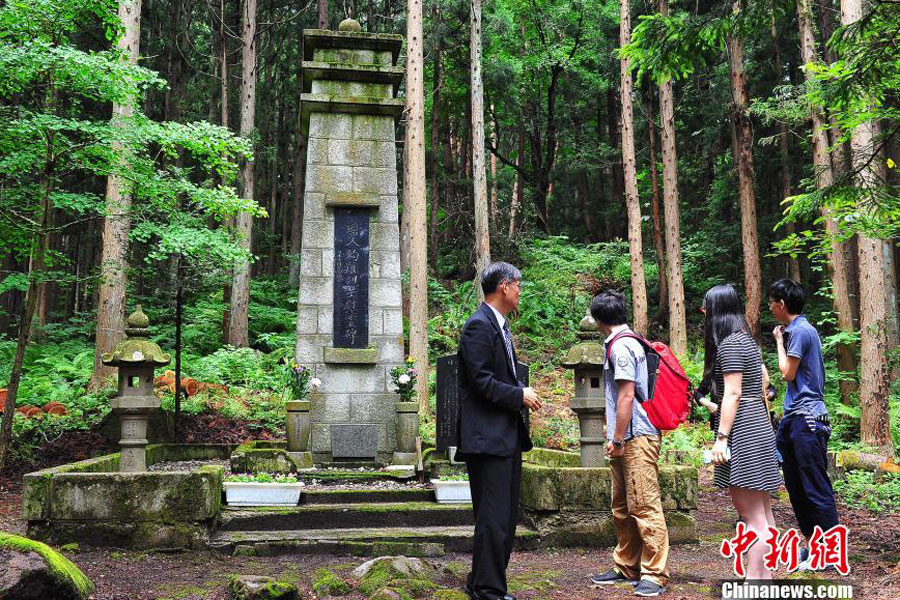 A memorial ceremony is held in Fukushima on July 5, 2015, for the late Chinese laborers forced to work in Japan during its invasion of China. [Photo: Chinanews.com]
A memorial ceremony has been held in Fukushima for the late Chinese laborers forced to work in Japan during WWII.
The ceremony was held in front of a monument for the 25 laborers who died in Fukushima while forced to work there under harsh conditions.
According to historical data, roughly 39,000 Chinese laborers were abducted to Japan and forced to work in many parts of Japan during the Japanese invasion into China.
Around 1000 of them were forced to work on construction sites of hydroelectric power stations in Fukushima.
【1】
【2】
【3】
(Editor:Ma Xiaochun,Yao Chun)
Related reading