Top 10 countries with smallest gender gap
By Lu Na (China.org.cn) 12:07, November 01, 2014
Gender gaps throughout the world narrowed slightly in 2014 as a result of definite if not universal improvements in the economic participation and political empowerment of women, according to the Global Gender Gap Report 2014 recently released by the World Economic Forum.
The ninth edition of the report ranks 142 countries on their ability to close the gender gap in four key areas: economic participation and opportunity, political empowerment, health and survival and educational attainment. The report finds that the gender gap is narrowest in terms of health and survival, followed by educational attainment gap, the gap in economic participation and opportunity and the gap in political empowerment.
Seven of the first 10 countries on the list are European countries, demonstrating the region's progress towards eliminating its gender gap.
This year, The Philippines remains the highest-ranked country in Asia and the Pacific. China fell 18 places to 87th in this year's rankings, largely because of its very low sex ratio at birth. India fell to 114th, remaining the lowest-ranked of the BRICS economies.
Let's take a look at the top 10 countries with the smallest gender gap:

 Belgium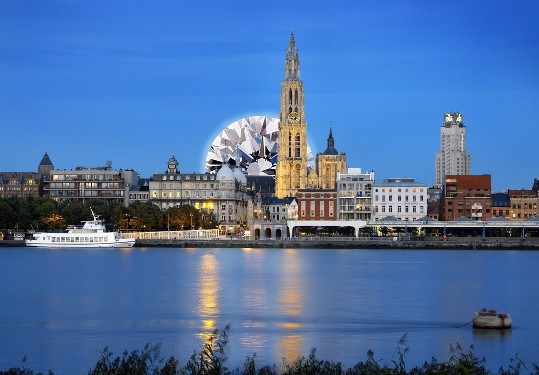 Belgium [nipic.com]
Score:0.7809
【1】
【2】
【3】
【4】
【5】
【6】
【7】
【8】
【9】
【10】
【11】
【12】
【13】
【14】
【15】
【16】
(Editor:Du Mingming、Bianji)
Links