Editor's note:Most of the animals in animated films are cute and kind, but they can we wild in the real world. Here are some recent incidents of animal attacks on humans that have happened in zoos.

  Black bear bites off boy's arm in Henan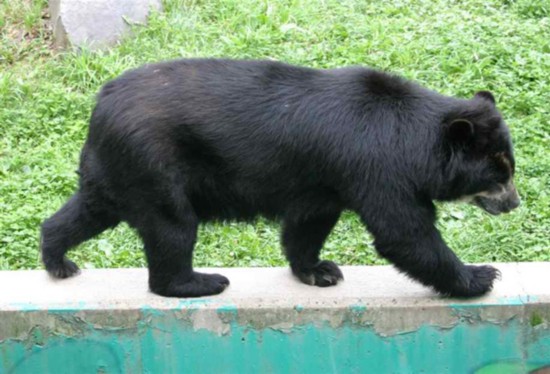 A black bear bit off the arm of a 9-year-old boy who tried to feed it through its cage at Pingdingshan Hebin Park in central China's Henan Province on Oct. 18, 2014. The boy lost his entire right arm.
【1】
【2】
【3】
【4】
【5】
【6】
【7】