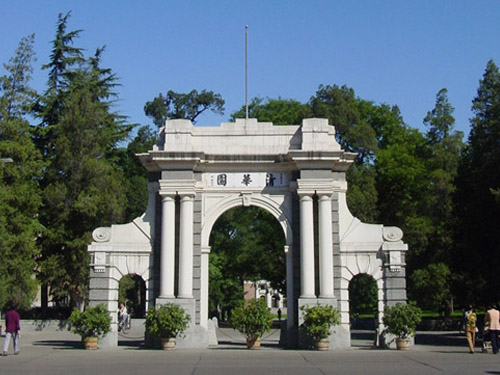 Chinese mainland (file photo)
Education can help students carve out a better future for themselves, but studying abroad can sometimes come with a high price tag.
HSBC's latest research reveals that Australia is the most expensive destination for overseas students. The average total cost of university fees and living expenses in Australia can reach US$38,516 per year for international students.
The United States ranks second on the list, with an average annual cost of more than US$35,000, followed by the United Kingdom, with annual costs exceeding US$30,000.
Several Asian countries and regions are also featured on the list. The average expenditure of overseas students in China's Hong Kongis about US$22,000 per year, ranking 7th, next only to Singapore's US$24,248. Japan, the Chinese mainland and China's Taiwan rank 8th, 10th and 11th respectively.
The research analyzed publicly available data on higher education across 13 countries. The average tuition cost for international students is based on the top 10 largest institutions in each relevant country.
The following are the top 10 most expensive destinations for studying abroad.
Top 10: Chinese mainland
Annual tuition fees: US$3,983
Annual cost of living: US$4,783
Annual total: US$8,766
【1】
【2】
【3】
【4】
【5】
【6】
【7】
【8】
【9】
【10】