For students who are graduating, finding a suitable and well-paid job is undoubtedly the number one priority this summer, while some students may not have to worry so much about job opportunities thanks to their choice of major.
According to the 2014 Chinese College Graduates Employment Report, students who majored in architecture, safety engineering or geological engineering have higher rates of employment than students of other subjects.
The study, carried out by the educational assessment institution MyCOS, found that the average employment rate for college graduates in 2013 has risen by 0.3 percent, to 91.8 percent. Average monthly incomes have increased by 202 yuan or 6 percent from the previous year, amounting to an average total of 3,250 yuan (US$520) for college students who graduated last year.
The ten majors with the highest rates of employment are listed below:

  Information management and information systems (信息管理与信息系统)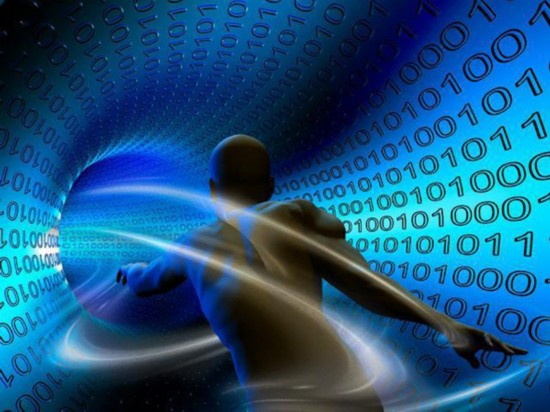 Information management and information systems [File photo]
Employment rate in 2014 (6 months after graduation):94.9%
Employment rate in 2013 (6 months after graduation):N/A
【1】
【2】
【3】
【4】
【5】
【6】
【7】
【8】
【9】
【10】