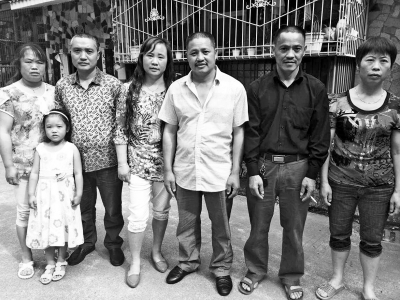 Seven members from ten Wenchuan earthquake victims' families take photos on May 12, 2015. [photo / dahe.cn]
Seven years ago, on May 12, 2008, an M8.0 earthquake hit Wenchuan and nearby counties in southwest China's Sichuan Province. The quake, one of the most destructive to occur in the world in recent decades, left more than 80,000 people dead or missing.
The seemingly inconsolable grief may have been allayed but memories have never been fading. Among the most vivid memories were the incredible courage and resilience shown by earthquake survivors, the generosity and civic mindedness of the people of China, and the scale of the China's response to this daunting challenge.
Looking back, we are delighted to find that lives of the bereaved have changed for better and the ravaged towns and villages have taken on new looks.
【1】
【2】
【3】
【4】
【5】
【6】
【7】
【8】