Rankings for beauty often change as the standard of beauty changes. Female celebrities with cool personality is the new sexy.
U.S. model Kendall Jenner topped the 20 Coolest Women on Earth list released by GQ magazine recently. Other beauties on the list include famous models, actresses, singers and fashion designers. They are all beautiful in their own way, but they have one thing in common – they are all cool.
Let's take a look at the top 10 coolest women in the world:

  Charlotte Gainsbourg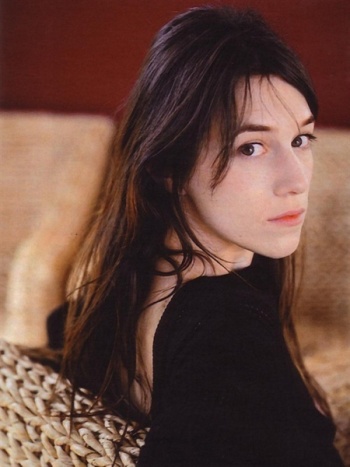 Charlotte Gainsbourg [0456zy.com]
Occupation:actress, singer
Charlotte Gainsbourg is a successful singer and actress. She has starred in numerous movies including "L'Effrontée", "The Little Thief", "La B che" and "Antichrist" and has won lots of awards such as the Cannes Film Festival Best Actress Award and César Award for Most Promising Actress. Although she is not a typical gorgeous lady, her unique and calm personality make her special in the industry.
【1】
【2】
【3】
【4】
【5】
【6】
【7】
【8】
【9】
【10】