The University of Tokyo, one of the most famous universities in the world, topped the Times Higher Education Asia University Rankings 2014.
Four Chinese universities, including two from the Hong Kong SAR, claimed spots in the Top 10 list. A total of 18 universities from the Chinese mainland were listed on the top 100 ranking.
The ranking follows the same standard as the World University Rankings released by Thomson Reuters. The universities were listed according to 13 performance indicators in five categories including teaching, research, citations, industry income and international outlook. The first three are the most important, accounting for 90 percent of the overall score.
Let's take a look at the Top 20 Asian universities in 2014: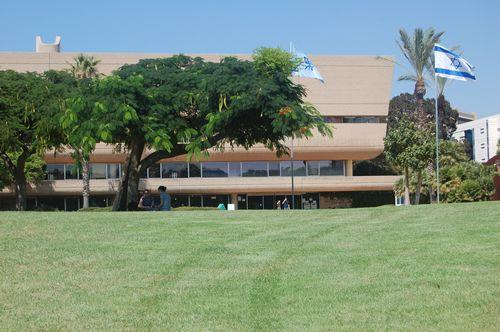 Tel Aviv University [baike.baidu.com]
Overall score: 44.3
【1】
【2】
【3】
【4】
【5】
【6】
【7】
【8】
【9】
【10】
【11】
【12】
【13】
【14】
【15】
【16】
【17】
【18】
【19】
【20】