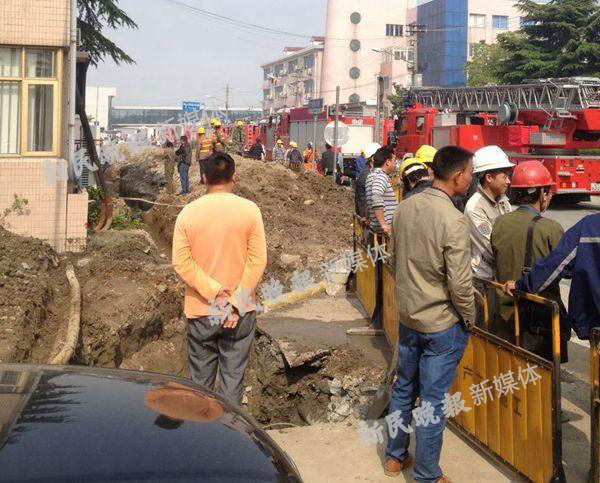 Firefighters arrive the site to fight against the blaze at a basement area of Shanghai Hongqiao International Airport on April 29, 2016. [Photo: xinmin.cn]
2 people have died, while four others were injured in a fire this morning at the Shanghai Hongqiao International Airport.
According to local authorities, inflammable insulation materials used within the airport's structure caused the fire.
The injured have been rushed to hospital.
Local police have arrived at the site for further investigation.
The airport, however, is reportedly still in operation.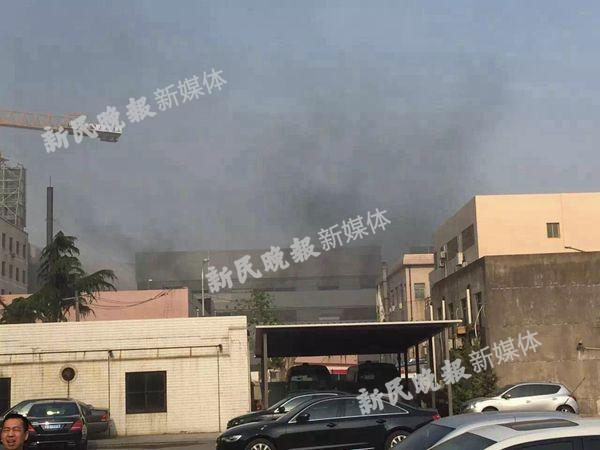 The basement area of Shanghai Hongqiao International Airport is on fire on April 29, 2016. [Photo: xinmin.cn]