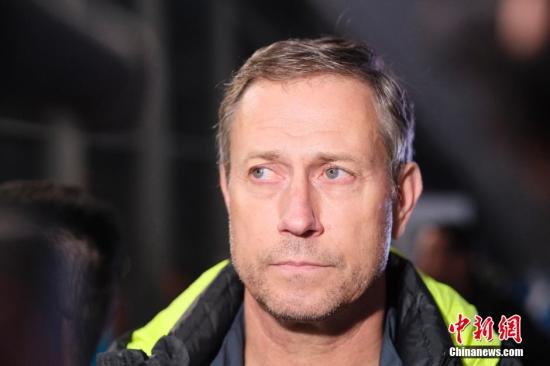 Former head coach of Chinese soccer team Alain Perrin. (File photo/Chinanews.com)
(ECNS) -- China plans to attract top talent and investment from overseas to promote the country's football development, according to a mid to long-term plan (2016-2050) published on the Ministry of Education's official website.
The development plan includes improved visa, residency and medical polices for top overseas football professionals to work in China, where the national team has made a series of disappointing performances.
Children of foreign professional football talent will also enjoy favorable education policies in China, according to the plan.
The country will also encourage international investment into the domestic football sector and optimize the shareholding structure to enhance management and profit-making abilities.
Besides, international football exchanges will be supported and domestic talent will be encouraged to study and receive training in other countries or work for international organizations.