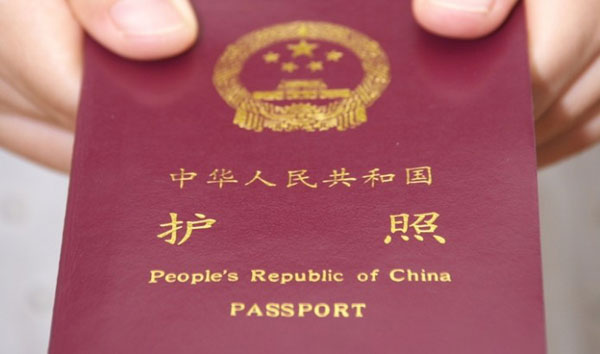 File photo of a Chinese passport [Photo: baidu.com]
The Philippine government is studying the possibility of a visa waiver for Chinese tourists to boost travel between the two countries, an official with the Philippine Department of Tourism said.
The official said China has a huge number of outbound tourists; however, the Philippines' visa policy is one of the inconveniences faced by Chinese tourists when they plan for visits.
Last year, Chinese arrivals in the Philippines reached some 491,000. The number was only a small proportion of the total 120 million outbound trips made by Chinese people last year.
Currently, around 50 countries enjoy visa-free policies with the Philippines.
If Chinese tourists are granted visa waivers, the Philippines could capture a bigger chunk of outbound Chinese tourists to boost the country's tourist sector.
The Philippine Department of Tourism earlier set a goal of increasing Chinese arrivals to one million in 2017, which more than doubles 2015's figure.